CAKE BASICS: FUNDAMENTALS
Learn the very basics of cake decorating. 18 mini-lessons to help you tackle torting, crumbcoating, leveling cakes, paneling fondant, and much more.
CAKE BASICS: WEDDING CAKES
Learn how to talk to brides, how to design a wedding cake based on a Pinterest mood board, how to handle cake tastings and how to create a semi-naked wedding cake.
CAKE BASICS: CAKE STRUCTURE
Learn how to create the structure needed to create any cake from your imagination. Learn how the 3 different core structures and their pros/cons.
ANIMAL CAKES
Making seriously realistic animals out of cake is one of the foundations of modern cake decorating. Whether it's a cute kitty cat or a ferocious lion, we've got you covered.
PREVIEW COURSES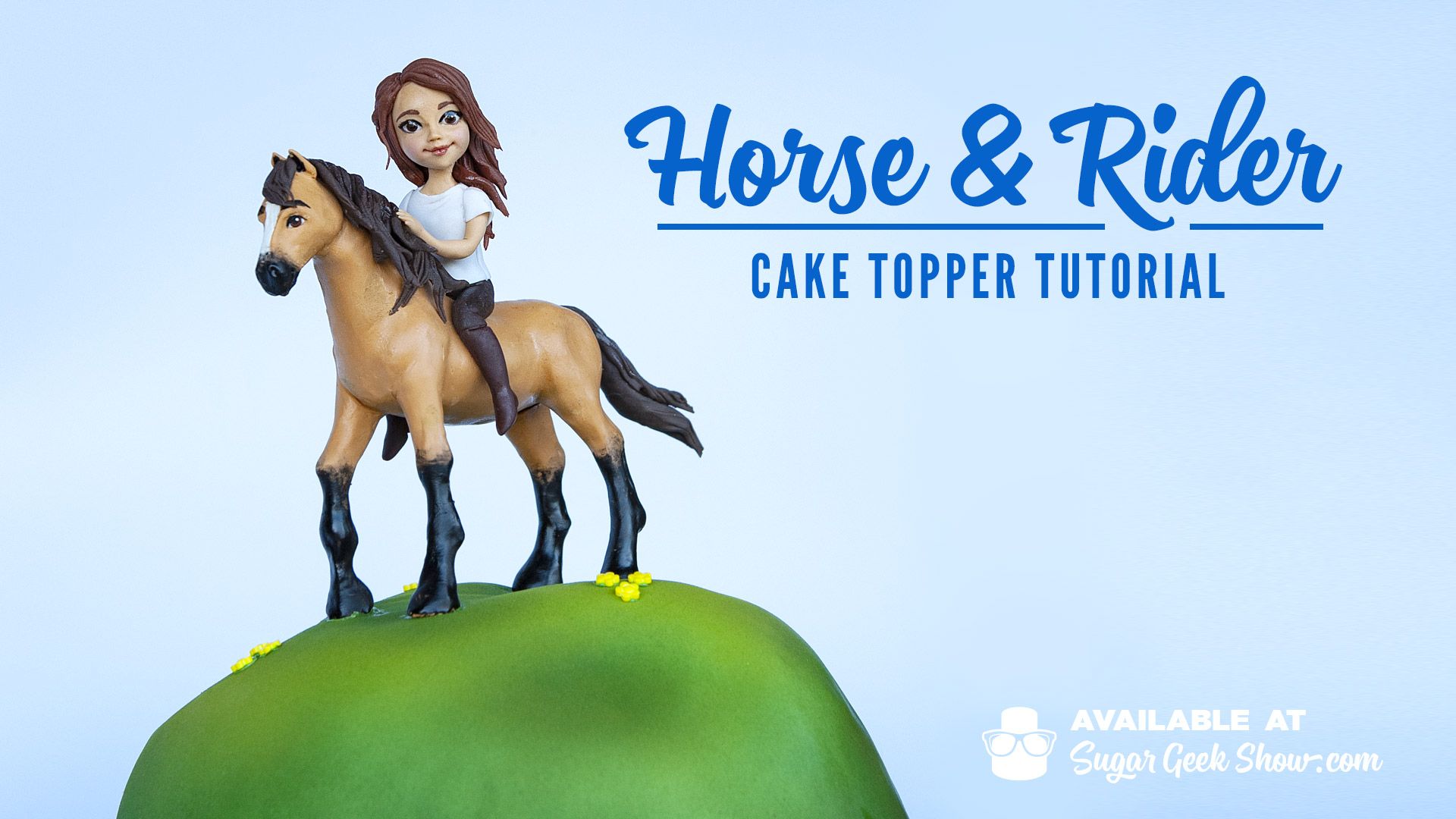 CAKE TOPPERS
Learn how to create a wide variety of cake toppers for clients that already have a cake but need a specialty topper.
PREVIEW COURSES
REALISTIC FOOD CAKES
Learn to make cake that looks like... other foods! Hamburgers, breakfast in bed, pizza and tacos!
PREVIEW COURSES
FIGURATIVE SCULPTED CAKES
One of our specialties at SGU is teaching anatomy and figurative sculpting... IN CAKE! Here you will learn about making realistic people out of edible materials.
PREVIEW COURSES
SPECIAL OCCASION CAKES
Birthday cakes, special events and more, there's quite a few different ways to approach the birthday cake. Everything from Air Jordan shoes to a working whiskey barrel is here.
PREVIEW COURSES
SEASONAL CAKES
Halloween, Christmas, and New Year's are the main holiday cakes covered here. Learn to make zombies, Christmas trees and more.
PREVIEW COURSES
WEDDING CAKES
Arguably the most important style of cake to learn, wedding cakes have a surprisingly vast amount of styles and looks. There's a tutorial in this section for every style.
PREVIEW COURSES
SHOWPIECES
Learn how to create epic, enormous showpiece cakes and chocolate pieces here.
PREVIEW COURSES
EDIBLE FLOWERS
Sugar flowers, wafer paper, and even bean paste flowers are covered in this section. Learn from some of the best instructors in the industry on making edible flowers.
PREVIEW COURSES
VIDEO GAME CAKES
We have made quite a few video game cakes over the years, to the point that we have our own section dedicated to popular characters with a variety of techniques.
PREVIEW COURSES
MOLD-MAKING AND BUSINESS TALKS
Food-safe mold-making is an important technique needed to make many realistic parts to sculpted cakes, and we also have a few business talks included as well.
PREVIEW COURSES